FOGGY STUFF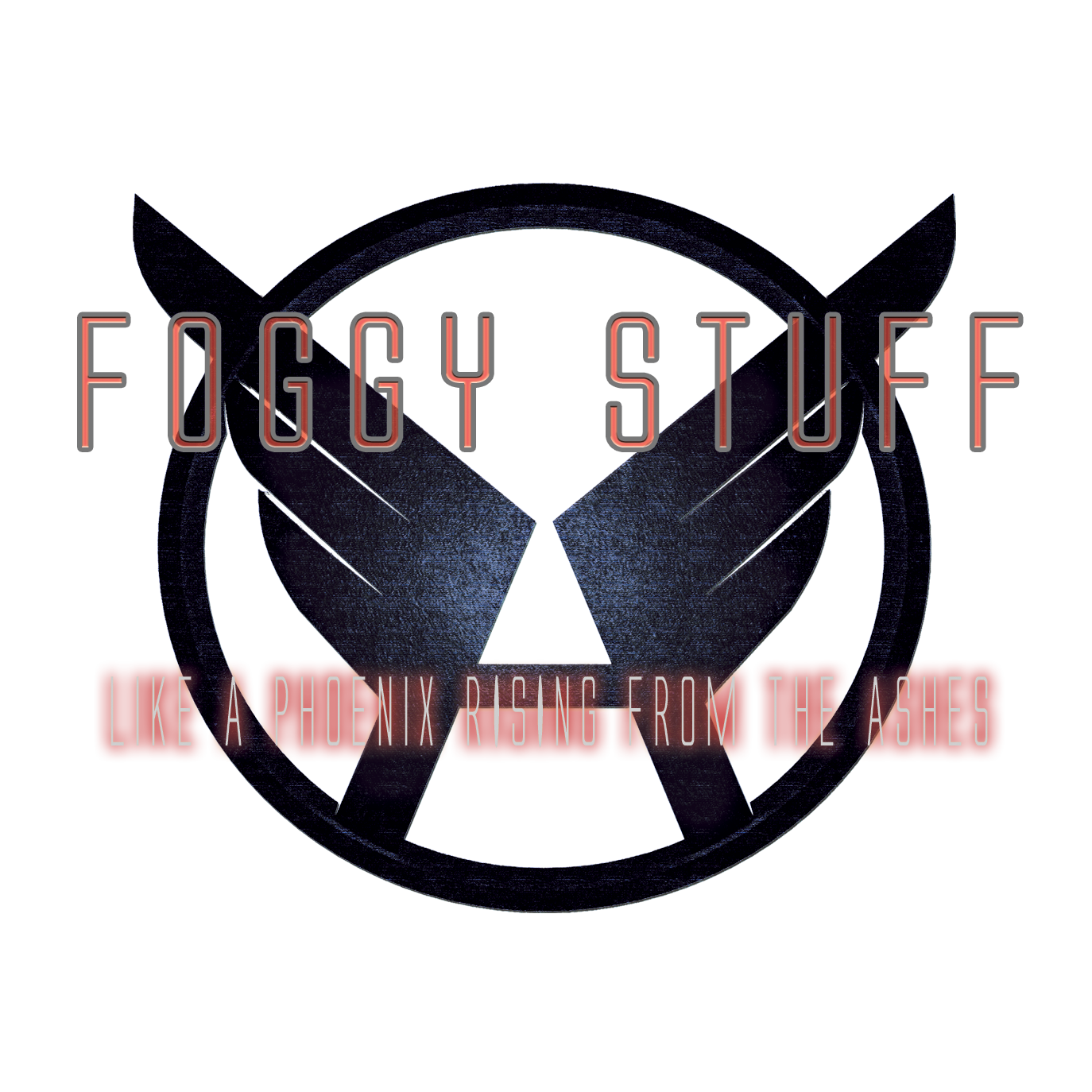 is a Belgian progressive Band inspired by 70s and 80s english pop
music. The band has been founded by singer songwriter Thierry Dubois.
In 2012, after a long hiatus, Thierry decided to restart the project, with the
arrival of Max, Denis and Dylan shortly after.
Together, they built a new band with classic rock influences
(such as Pink Floyd, Deep Purple, Dire Straits, Scorpions or Muse).
This mixture of influences has created a new style
that is resolutely Rock.
This will lead you through real new sensations...